Rapid Results
Full Support for Your Sex or Porn Addiction Recovery

Proven Results for Men Fighting Porn or Sex Addiction

This is it, this is the time, this is the change you're looking for.
Schedule a time to talk with Daniel about Rapid Results.
Schedule a Time on Daniel's Calendar
Or feel free to call us at (925) 932-0201 for more information.
Meet Daniel Brown

Director of Rapid Results and Former Addict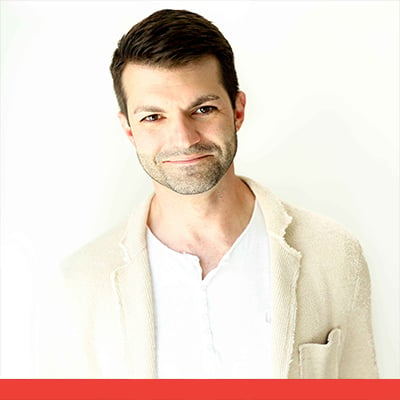 Fast Results with our Complete Program.

1 on 1 Sessions

Private sessions with Daniel are where your recovery will truly be accelerated. Choose from one, two or four sessions per month based on your needs.

On Call Support

You'll have access to Daniel via text or email when you need help with an immediate struggle.

Group Meetings

Every week you'll have the option to join our group meetings and video lesson. The best part: You can remain anonymous while still enjoying camaraderie with other men who know right where you are.

Addicts for Addicts

Daniel was a former addict who succeeded in his fight against sexual addiction. He's been where you are, and he can help you leave the suffocation of your addiction behind.